A common way to work around geographic restrictions and blocks on your internet server is to use a Virtual Private Network (VPN). VPNs are used, legally, by many people around the world for work purposes, gaming, protecting their privacy when browsing, and online gambling.
You can use a VPN to access online sports betting and fantasy casino gaming on FanDuel. Using a VPN encrypts and anonymizes your server IP address to make it look like you are accessing and competing in FanDuel content from a legal gambling state by rerouting your IP address.
Using a VPN can bypass geo-restrictions in US states where online fantasy and gambling contests are restricted. By changing your location, you can fool your way into the world of online gambling, if you dare. There may be consequences though so read on below to find out everything you need to know about using a VPN with FanDuel.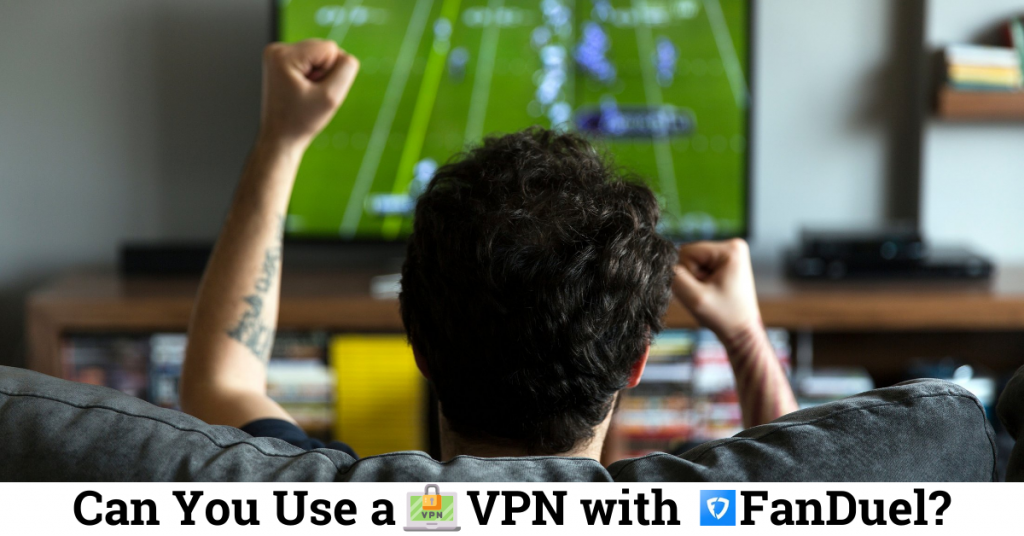 What is FanDuel?
If you're looking into using a VPN for FanDuel you probably already know what this online gambling site consists of. For those who don't and are generally interested in online gambling, here's a brief outline of FanDuel:
FanDuel is an online American gaming and gambling company
They provide sportsbooks, fantasy sports, online casinos, and online horse racing gambling
Their sportsbook consists of sports such as NBA, NFL, college sports, NHL, Soccer, and many more
The site is legal and secure, and players play for real money
You must live in a state where FanDuel is available to play legally
Some states allow online fantasy contests and leagues while others don't, and some states allow the online sports gambling while others don't
Although FanDuel is legal, online sports betting and fantasy sports is only legal in select states in America and Canada. FanDuel sports betting is available to people living in:
Arizona
Colorado
Connecticut
Illinois
Indiana
Iowa
Michigan
New Jersey
Pennsylvania
Tennessee
West Virginia
Virginia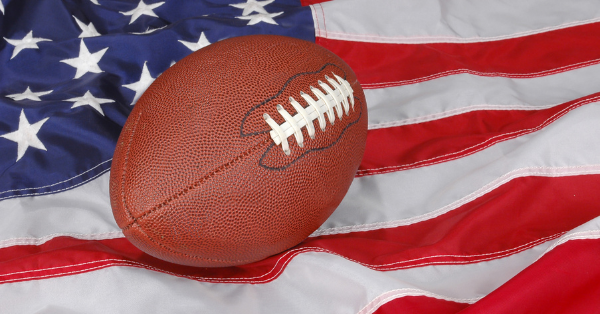 Should You Use a VPN for FanDuel?
While you can use a VPN for FanDuel, that doesn't necessarily mean that you should. Luckily, we're here to talk you through how you can use a VPN for FanDuel and what could happen if you do when you shouldn't access FanDuel through a VPN.
The reason you shouldn't use a VPN to access FanDuel is because several states throughout the US have lawful regulations in place for online gambling and Fantasy sports platforms that make it illegal to access any online gambling platforms.
The states that have access to FanDuel's online fantasy Sports Platform can be found on FanDuel's official website here.
For people outside of those states where FanDuel is legal or for people traveling abroad, you'll most likely be considering a VPN to access the daily fantasy sports contests and the sportsbook platforms.
A VPN can allow you to "trick" the FanDuel servers into thinking you are a resident, or you are residing in a state where FanDuel is legal. VPNs can be a secure way to access online content that is not usually accessible to you due to limited restrictions and locations. Using a VPN changes/encrypts your IP address and changes its location to a preferred server location so that you can access the content you're looking for. This applies to FanDuel among numerous other sites for gambling, gaming, and researching.
What if Your VPN Doesn't Work?
You may find that FanDuel still doesn't accept your location when trying to connect with a VPN from a restricted state.
If this is the case it might be because of their firewall security, or their system has recognized that you've tried to log in through a VPN or a different VPN than usual. If you originally sign up with FanDuel on one server, then log into your account on a different server or a hidden server with a VPN, the FanDuel server can recognize the difference and flag this as suspicious activity.
If you can't prove your naïveté or innocence in this case, FanDuel can block your account and restrict all future access.
Here is why it's not always possible to use a VPN to access FanDuel and where you might get flagged:
Shared VPN IP address recognition
Logging in from a different server when you've created your account from another server
Cookies tracking
Free VPNs have regular server leaks and can't always be trusted
Your VPN has not been set up and tested properly
FanDuel security systems can recognize many proxy servers and VPNs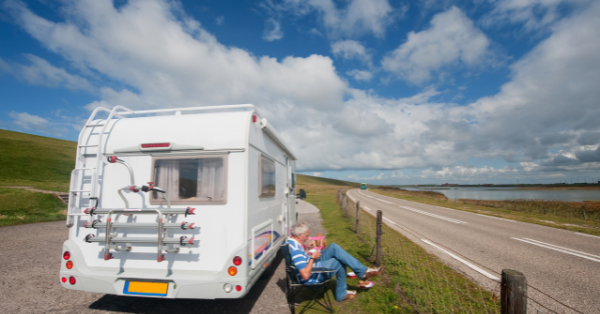 Can You Use a VPN to Play FanDuel When Abroad?
According to the FanDuel rules and regulations page, to play and bet on FanDuel you must be physically located in an eligible state to participate and enter FanDuel contests for legal eligibility.
It's also important to note that online gaming in gambling and betting sites are restricted in Hawaii, Idaho, Montana, Nevada, Puerto Rica, and Washington, and players, even if they reside in states where FanDuel is legal, are not legally permitted to enter any contests while in these states.
Take note fellow gamblers, you may come across troubleshoot messages like "disable VPN and force close/restart the FanDuel app" if you do try to log in to your account from an unrecognized location server. If you don't want your account to be closed, you might want to wait till you get home to continue your online gambling or fantasy league.
Is it Illegal to Use a VPN to Access FanDuel?
VPNs are not illegal, but some states in America have made online gambling restricted, so technically if you use a VPN to access online gambling when you don't live in a state where it is legal, it is illegal to use a VPN for FanDuel.
Most online gambling websites have firewalls, blocks, and VPN detectors to keep people from proceeding with unlawful activities through their platforms. Meaning FanDuel may not accept you or your location if you're using a VPN because these gambling platforms only accept users from known locations.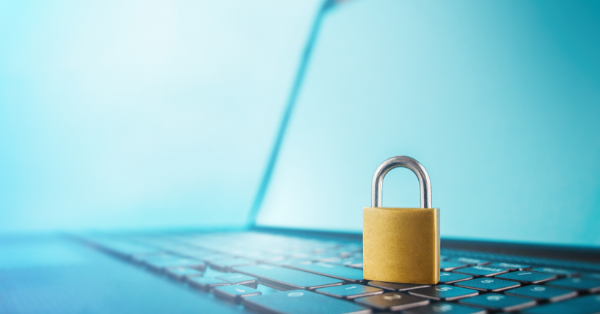 How to Use a VPN for FanDuel
If you still want to risk trying out a VPN for competing and betting in FanDuel and are willing to risk the consequences of having your account blocked and any of your winnings and deposited money kept from you, here is how you can try to use a VPN:
Sign up for a trusted VPN, we would recommend a paid VPN service because security and privacy are less likely to be tracked, recorded, and sold to third parties
Install the VPN for all the devices you plan to use FanDuel on (mobile, laptop, tablet, etc.)
Sign up for a FanDuel account after you've set up your VPN
The VPN should encrypt your data, protect your privacy, and allow you access to many restricted servers depending on the location you have chosen to loop your VPN server through.
Conclusion
Online gambling is not legal everywhere in America and overseas so using a VPN might not be the best idea you've had all year but if you're willing to give it a go, who are we to stop you? Regional and state restrictions on online gambling and fantasy betting create a challenge for those wanting to access these online activities, especially when traveling or moving states but a VPN might help you gain access.
Some VPNs will be better suited to this type of activity than others so it's important to do your research before choosing any VPN service. Larger, paid, and more popular VPN services have access to thousands of servers that can help keep your information encrypted to circumvent these blocks and to access FanDuel.