Streaming content is a part of life these days, and when choosing the best platform to stream content, you may be wondering what are the advantages and disadvantages of the two most popular services, Kodi and Plex. Both Kodi and Plex have unique attributes that make them great choices for saving all of your media files in one centralized place.
In general, Kodi is considered to be much more customizable, whereas Plex is more user-friendly. For this reason, many people choose Kodi if they are looking to enhance their experience with lots of add-ons or other customized settings. Conversely, those who are looking for an easy-to-use streaming service often choose Plex.
Choosing your content streaming service will require the consideration of several factors. Keep reading to learn more about some different things to keep in mind when choosing between Kodi and Plex, such as price, services offered, compatibility, and more.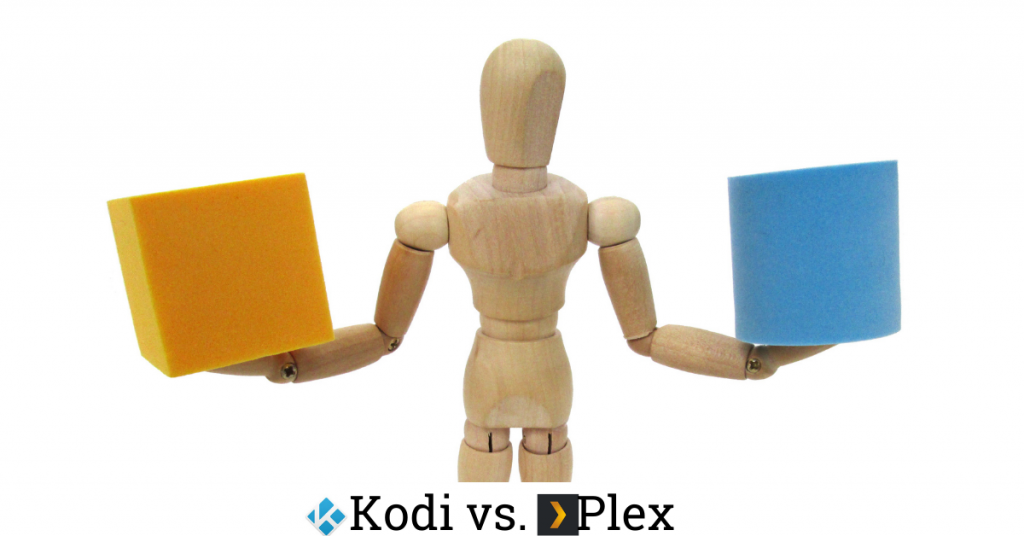 How to Choose Between Kodi and Plex
Streaming services such as Kodi and Plex make it easier than ever to keep track of all your different media files. Both Kodi and Plex can easily store and stream the following things:
Movies
TV programs
Podcasts
Music
Photos
Making the choice between the two services will require a consideration of some different factors. These sections will discuss some of the advantages and disadvantages of both Kodi and Plex that you can keep in mind when choosing your ideal media streaming service.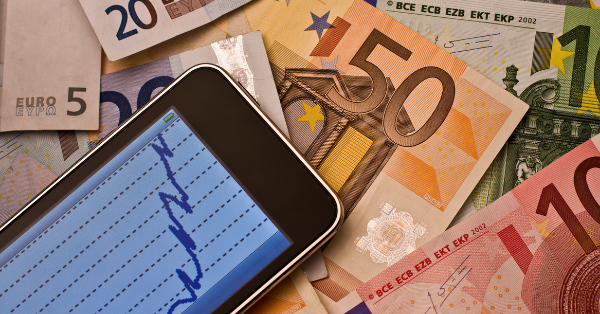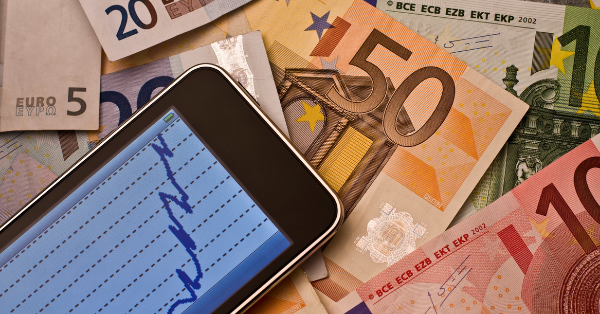 Price
One of the major differences between Kodi and Plex is their pricing. While Kodi offers an experience that is completely free and open-source, Plex may require you to pay some money to access its full range of services.
Plex has a free option and a paid option. Through the free option, you will have access to many of the basic streaming services, including the server and many apps. However, if you wish to expand your ability to use Plex on your mobile device or access subscription services, you will need to upgrade to Plex Pass for a monthly fee of $4.99.
Ease of Use
If you do not feel like investing a lot of time into figuring out how the service works, Plex is the clear choice. This streaming service is much more user-friendly and will allow you to start streaming content with little need for learning or study as soon as you download the app.
On the other hand, Kodi can be more difficult to master. The complicated app has many benefits, but its ability to customize everything may prove a challenge for people who are not very familiar with streaming services.
To get everything you want from your Kodi experience, you may have to spend some time looking through the settings and determining all the add-ons that are best for you. For this reason, many people see Kodi as a better choice for those with at least an intermediate-level knowledge on how to get the most out of their media players.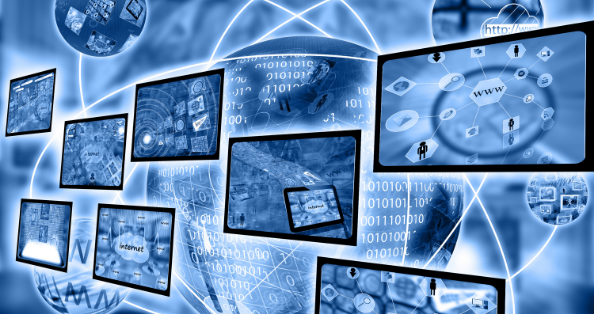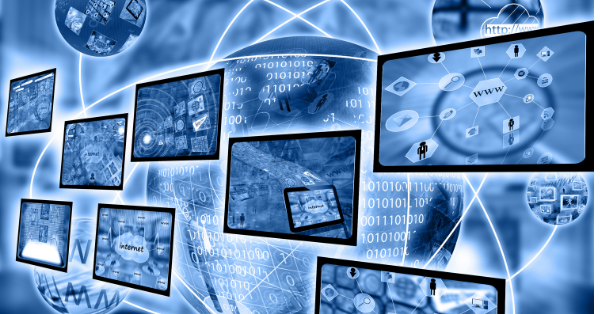 Customizability
The complexity of Kodi can be worth it for the sheer freedom you will have over your streaming experience. Kodi is completely free and open-source, meaning that you can enhance your experience with as many add-ons as you would like. This means that you can customize your streaming experience exactly to your tastes, and once you master the learning curve, you can enjoy the benefits.
As a disclaimer, be sure to investigate the legality of any add-ons you apply to Kodi, as unofficial add-ons may compromise your security.
If you do not need a highly customizable service, Plex is a bit more straightforward and uniform. For those with straightforward streaming needs, Plex may be the best choice.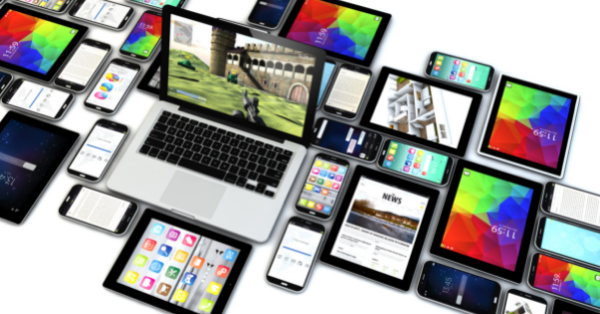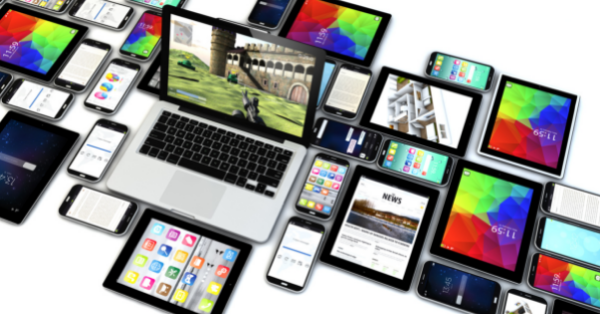 Device Compatibility
When it comes to the ability to be used from any device, both Plex and Kodi are equally reliable choices. These streaming services can be used on the following:
Smart TVs
Laptops
Mobile phones
Video game systems
However, it is worth noting that Kodi is only offered for Android mobile devices and may require a more difficult installation process for iPhones or Mac computers. On the other hand, Plex requires a paid subscription to Plex Pass before you can access its mobile services.
Free Trials
As both apps offer a free option, it may be worth trying both Plex and Kodi to see which one works best for you and your streaming needs. Try out both services and see how they work across a range of different devices.
If you would like to try the paid option for Plex, you can get up to a 30-day free trial of Plex Pass. This way, you can experiment with the paid option and see if it is worth the monthly cost.
Conclusion
When it comes to Kodi or Plex, both are great options for streaming your files. They allow you to easily stream and access a variety of different things such as music, movies, photos, and more, and both offer options that are completely free of charge. The main factor you should keep in mind when choosing between the two services is ultimately their ease of use.
If you are looking for an easy streaming platform that will require little setup, Plex could be the right fit for you. Though it may require a paid subscription to access all content, it will guarantee that you can immediately start streaming your content. Kodi may require some more intensive learning, but for those looking for a highly customized experience, it really cannot be beaten. Kodi's open-source and free list of add-ons make it a popular choice for those with experience streaming content.
The best thing to do when deciding between the two services is to try them both out. Due to their free nature and the Plex Pass free trial, you can see how both services work for you with no strings attached. With a little investigation and an evaluation of your needs, you will soon find the streaming service that can deliver on everything you need it to do.