In the ever-changing world of technology and the ongoing need for security, there is some confusion surrounding the need to have a VPN Service or a VPN Router. What is the difference between the two and how do you decide which is best for you? Which would be better for your devices or business and what is that going to cost you in the end?
VPN service is better if you have multiple devices you are wanting to protect but if you're looking for protection for a few personal devices, then a VPN router is better for you.
In this article, we'll cover the basics of what a VPN is, the difference between a service and a router, and a bit about pricing. Read on to learn more about the differences between the VPN service and a VPN router.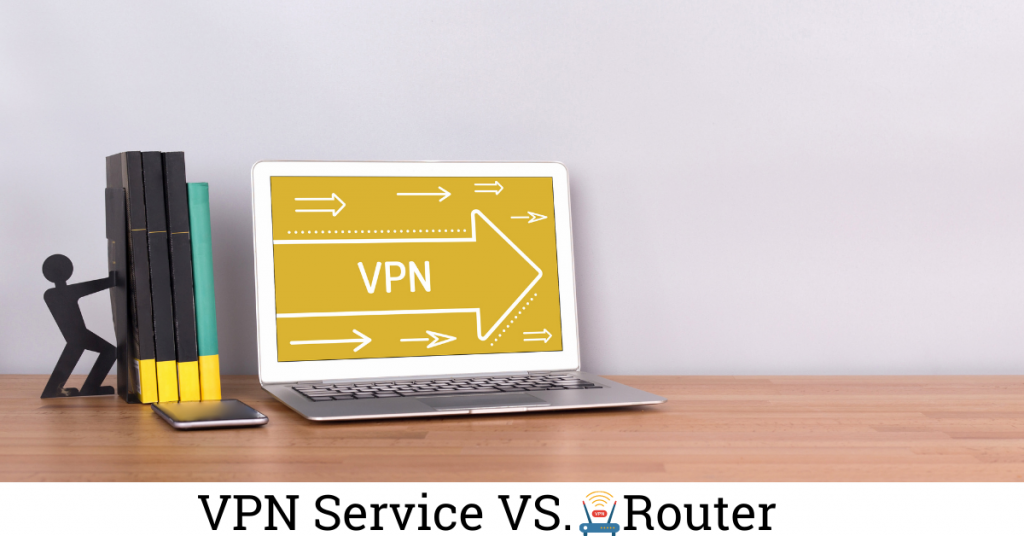 What is a VPN?
A VPN stands for a 'virtual private network'. It's a connection that is encrypted from a device to the network it is connected on. With this being encrypted it helps to keep sensitive data safe by preventing anyone unauthorized to peek in on the information being transported over the connection. This is what allows so many people to work from home now.
With hackers and cyber attacks happening so frequently having a VPN or VPN Service is very important.
Once you have a VPN or VPN Service installed you should always leave your VPN on while using public Wi-Fi. While in any place that involves public Wi-Fi that VPN will protect against data leaks, cyber-attacks, and just the general snooper.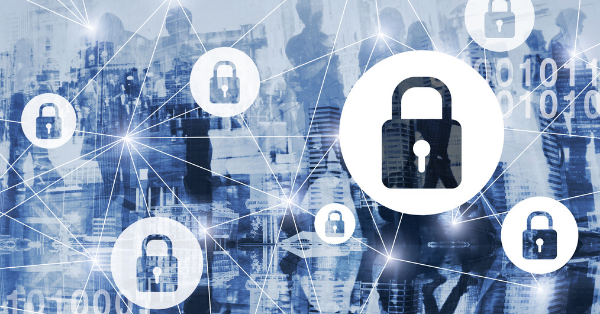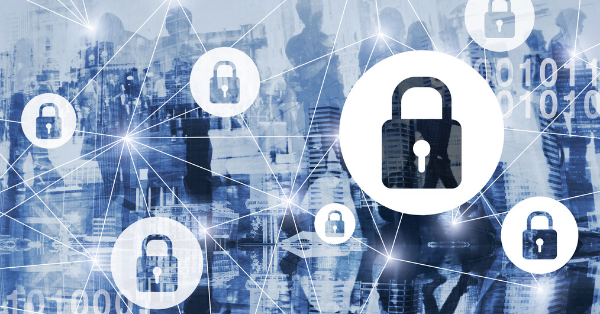 Is A VPN Router the Same as a VPN Service?
A VPN is used by an entire network, such as a call center business. You would have to launch it each time you used it and connect to a secure server. The router is always on so your settings would stay the same on your device. This offers network-wide protection 24/7 so once it is set up you won't need to do much more with it. This can take more time to get set up though.
A VPN Service is when your private network can be extended across a public network. This makes you able to receive and send data as if you were connected directly to the network itself. This can only protect one device at a time; however, with a service you have full control over everything that VPN is able to do for your network. A VPN service is also easier to install and you can have the configurations changed at any time.
The next step is understanding that different routers offer different firmware options. I've listed several types below.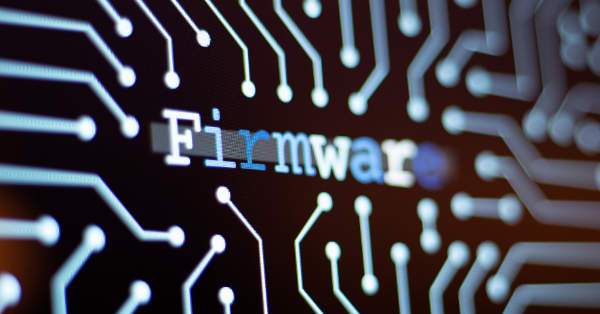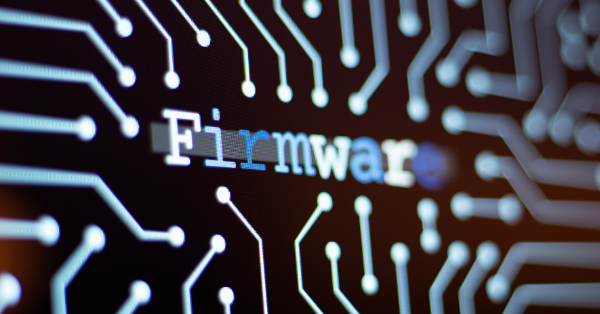 Types of Firmware
While there are many types of firmware there are four of the most used listed below. The type of firmware you're looking to use will impact whether you need to use a VPN service or a VPN router.
DD-WRT
This type of firmware is the most popular. It is free and can be installed at home on an array of routers. It also handles VPN connections well. If issues arise there is a large online support community to assist.
Tomato
This firmware is also free and can be installed on a variety of VPN routers. This can offer support on very complex processes and can be highly customized. This may have some difficulty in the set-up so usually, this is seen as an upgrade option.
Sabai OS
While this one may not be free it does offer the best customer support out there. It's like having a technician sitting right next to you. This is also deemed the most user-friendly, so easy to set up and use on your VPN Router. (Also offers a feature called Gateways which allows you to determine which of your devices need to use the firmware and which can just run through the regular internet.)
Pfsense
This is a self-built style of VPN router so it can be the least expensive to build. This type also has a large online community of builders to assist you and lots of people who build their own routers. This one does allow you to add on a ton of extra features, such as anti-virus.
You also have the option of buying routers that have the firmware preconfigured out of the box to make things even easier.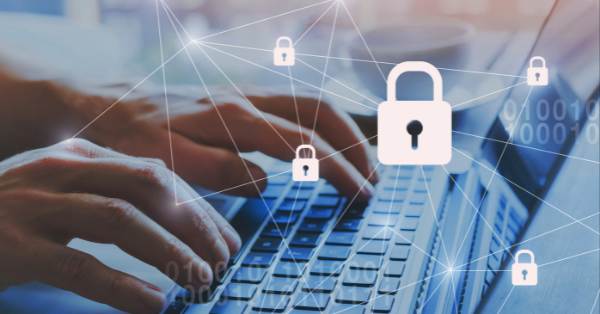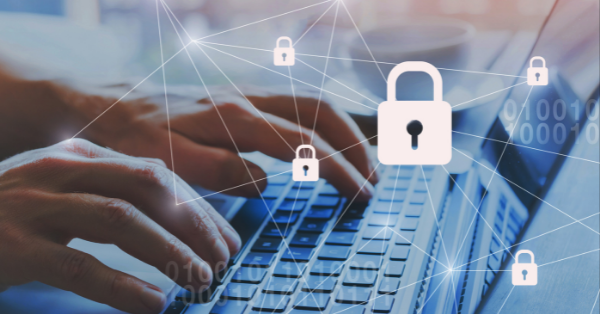 Who Can Use a VPN Service?
Someone who is concerned about your ISP tracking your online activity would be a person who would make the most use of a VPN service. If you aren't as concerned about that, then a regular VPN router would do. The internet service provider won't be able to see what you are doing online but the company that provides your VPN service will. 
Usually, someone connecting to the internet at home would not need a VPN service. The password-protected WIFI you'd have set up would protect your activity from being seen. The VPN would however protect you from unprotected websites collecting your browsing history or any of your personal information. If criminal activity is involved, the police cannot view live traffic but can request your history information from your internet service provider.
VPN Services
There are many different VPN Service companies out there. These five options top the list for various reasons including having Advanced Encryption, speed and stability, and the 24/7 support available. 
| | |
| --- | --- |
| SERVICE COMPANY | RATING |
| NordVPN | 4.9/5 |
| Surfshark | 4.6/5 |
| atlasVPN | 4.4/5 |
| PrivateVPN | 4.5/5 |
| IPVANISH VPN | 4.0/5 |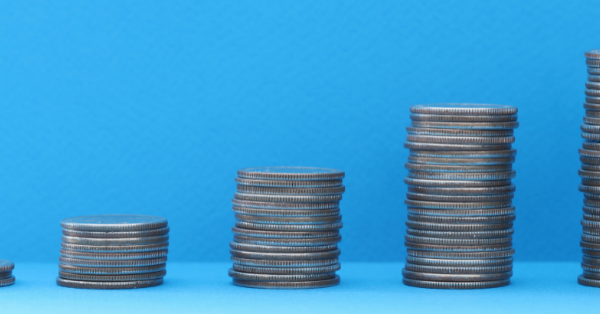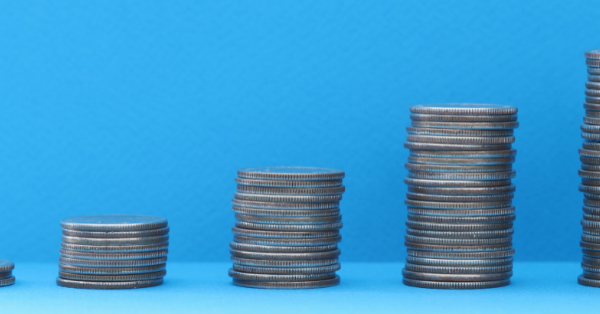 Cost of VPN Services
According to Reviews.org, the prices are generally about the same for the top VPN providers. Most of the costs range from $11.95 a month to $12.99 per month. You can click here to see the different plans they offer and how many VPN servers they have:
www.reviews.org/vpn/best-vpn-services/
Conclusion
The consensus is that some sort of VPN is great for any business, whether it's on your device or service provided to you. The number of devices you wish to protect can determine if you need a VPN or a VPN Service. VPN is generally for larger amounts of devices and VPN Service is for fewer, more individual devices.
You want to be sure of the type of firmware that is offered with each VPN depending on your needs. Is it more important to be customizable later, user-friendly now, free, or paid for?
As long as you do your research and ask questions when needed you can easily find the best option for the security of your devices and your business. And remember, no matter which one you end up choosing there is a world of online communities ready and willing to assist with your questions