It's no secret that censorship is everywhere in China. VPNs are incredibly beneficial in China, but restrictions can make it impossible to download a VPN. China works to block VPNs, but they don't have control over them at all times. You might wonder – how do you use a VPN in China?
If you're looking for an answer to this question, you've come to the right place! There are several tips you can follow to successfully use a VPN in China, no matter what your situation looks like in the country. Read on to learn about five of the best tips for utilizing WiFi in China. There's a lot to cover, so let's get started!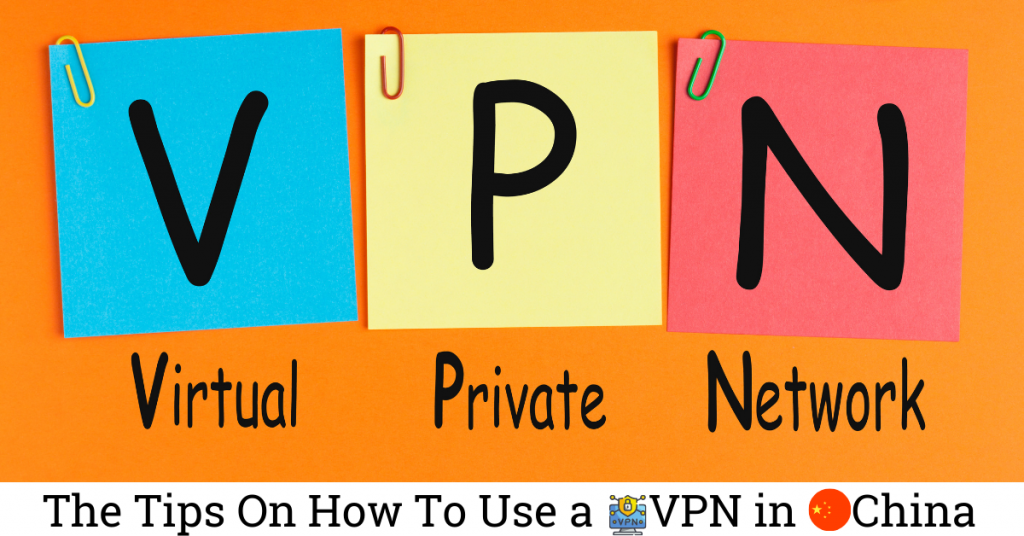 1. Take Advantage of Hotel WiFi
First, take advantage of the WiFi hotels in China provide. Although not all abide by this rule, many hotels in the country don't restrict internet access as much as other places. You might not be able to get your hands on other internet items, but you should at the very least be able to download a VPN.
Some of the hotels that might have loosened internet restrictions include the following:
Hilton
Marriotts
Starwoods
Intercontinentals
Crown Plazas
Shangri-Las
You might find more freedom in these places than in others.
Even if you're not staying at one of these hotel chains, you can still get close enough for their WiFi. Visit a coffee shop or restaurant and see if you can download a VPN service in their space. You can always check out a couple of locations if the hotel you're staying at doesn't provide internet leniency.
2. Utilize Mirror Links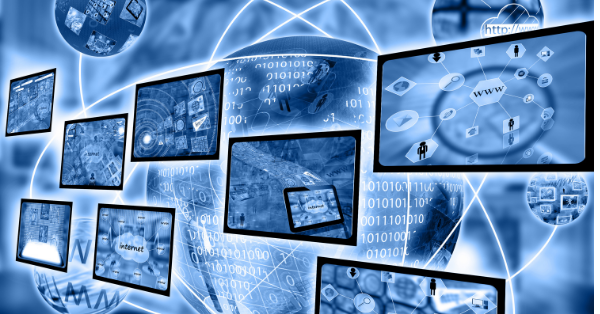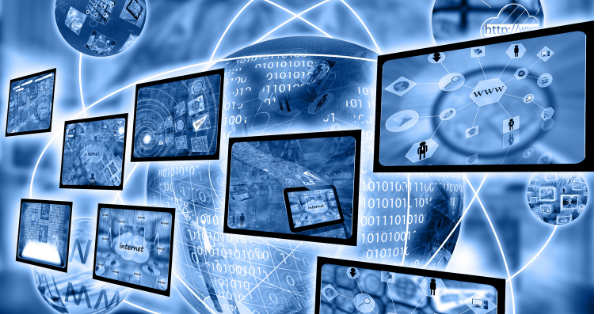 Mirror links can come in handy when attempting to download a VPN on your computer in China. These links are essentially links that lead to the provider's website. They use an alternate URL that helps disguise what the actual link leads to on the internet. They're a helpful way to get to a site undercover.
If you want to utilize a mirror link, it's critical to stay on top of the alternative up to the date you leave. Mirror links change for safety and to deal with the constantly shifting restrictions in China. Major VPN providers like ExpressVPN and NordVPN have mirror links customers can use in China.
If you have people who live in foreign countries, you can ask them for advice with the mirror links. They probably use them daily and can help you access the proper URLs to download the VPN for your time in China.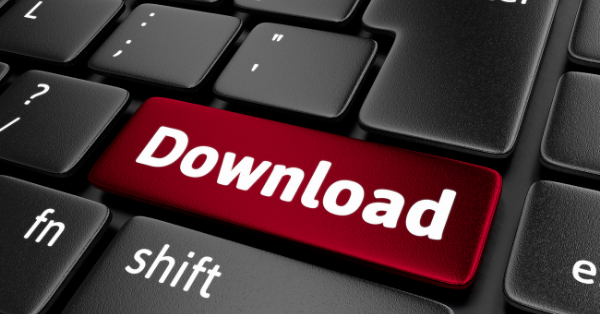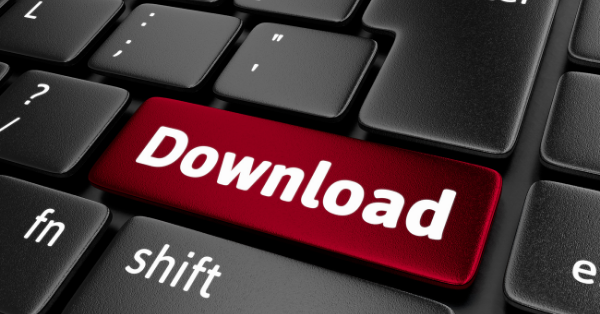 3. Download Ahead of Time
If you know you're going to China, download a VPN before flying to the country. It will be ready and waiting once you land in the country. If you like to prepare ahead of time, putting the VPN on all your devices is the best way to get around the restrictions set in place.
There have been reports in the past of police forcing people to uninstall VPNs from their devices, but this is a risk you may have to take. You can use a USB for backup and download the installation files, just in case this does happen to you. It's always better to be more prepared than less prepared.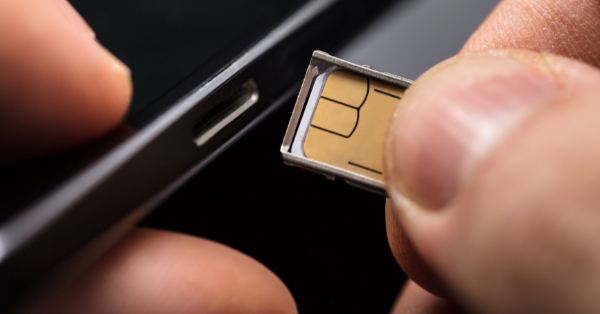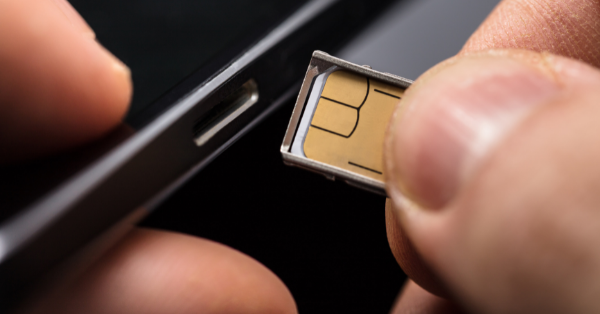 4. Bring a SIM Card From Your Country
Another thing you can do is bring a SIM card from the country you're traveling from in the first place. There is a process you can follow to use the SIM card to your advantage. You can bring more than one for the best results. Backup never hurts anyone, especially when there are so many restrictions on searching the internet in the country.
To use the SIM card, you should:
Insert the SIM card into your phone
Turn on roaming on your device
Download the VPN to your computer or phone
Switch back to Chinese SIM card
Use your VPN freely
These steps will make it easier to download a VPN if you're in China.
Of course, not everyone has a SIM card with them from the country they travel from in the first place. You can look on a site like Alibaba for a replacement, though it's critical to be cautious if you're trying to purchase a new SIM card.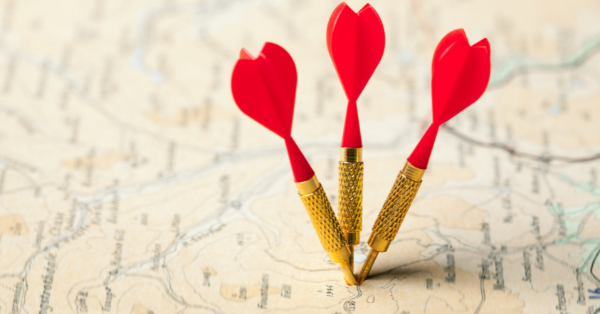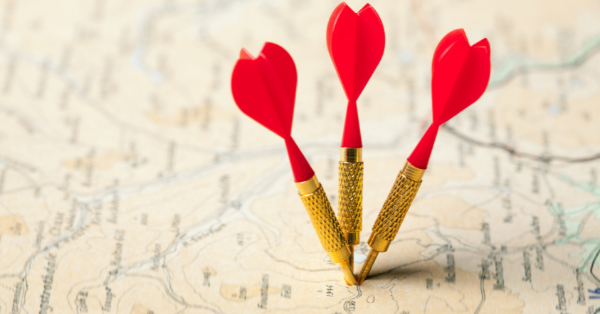 5. Visit Three Specific Locations
If you have some extra time on your hands, there are three locations you can visit that are less restricted – Taiwan, Hong Kong, and Macau. Here, you will run into fewer obstacles as you work to access a VPN on your device, whether a phone or a laptop.
These locations are best to search for a way to download a VPN because:
They are less monitored than other areas with the internet as of right now, though this could eventually change
They are bigger in space and population, making it more difficult to monitor internet access
It can be expensive to visit these places, so it might not make sense to take this route if you have limited time on your hands.
It can be tricky to find a way to download a VPN in China, but there are ways to accomplish this task. All you need to know is where to go and what to do in that area. It's best to use these options only if they won't cost you much more than you're already paying.
Take Caution
If you visit China, know that your internet access will be restricted. Although most VPN restrictions occur with businesses, it can still be difficult to download a VPN on your device. These tips can help you find a way to use a VPN in China.
We hope this information was helpful! A VPN is a critical part of anonymity when you're using the internet. It's helpful in China, where internet monitoring is abundant. With at least one of these tips, we hope that you can take advantage of privacy and make your experience in China all the better.