Buying a VPN grants you some anonymity online. Most people use a credit or debit card to purchase a VPN. When you do this, you give the website vital data that could minimize the privacy you're looking for online. You might wonder – is there a way to purchase VPN anonymously? How would you do that?
If you're looking for the answer to this question, you've come to the right place! Read on to learn more about how you can purchase a VPN anonymously online. We'll dive into each step of the process so you can feel confident maximizing your security as you search online. There's a lot to cover, so let's dive right in!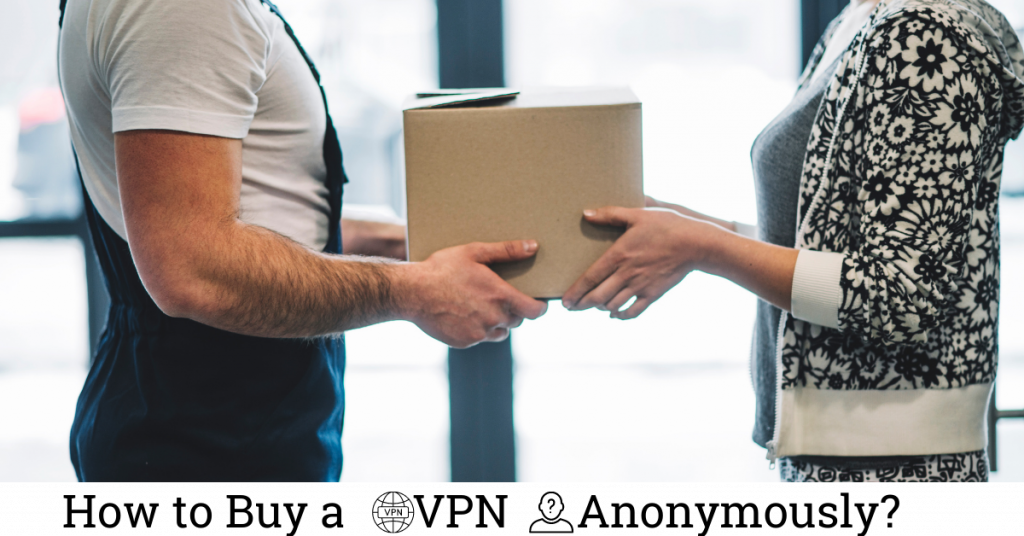 Make a Crypto Wallet
The first thing you should do is make a crypto wallet. This action means downloading a wallet application and creating an account to store your cryptocurrency inside. There are plenty of crypto wallets to choose from, no matter what you're looking for in a service. Making a crypto wallet also adds to your privacy online.
Here are some of the best crypto wallets you can choose from on the market today include:
Exodus: The best crypto wallet for those inexperienced with wallets.
Mycelium: The best crypto wallet for those who work on their phones more than their computers.
Ledger Nano S: The best crypto wallet for giving the most features for your money.
Trezor Model T: The best crypto wallet for maximum security when investing in cryptocurrency.
These will give you security for the cryptocurrency you're about to invest in for a VPN.
There are plenty of secondary options on the market if none of these wallets fit your needs. The most critical thing is to find one that works for you and make an account so you can be ready to obtain cryptocurrency as soon as possible.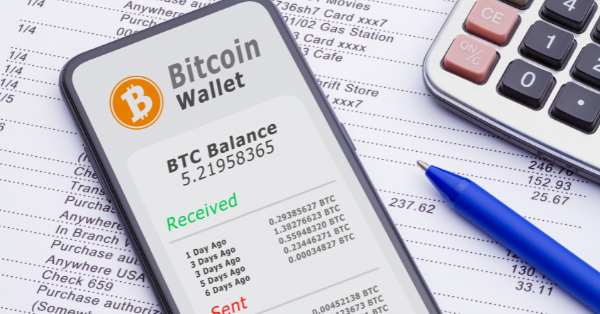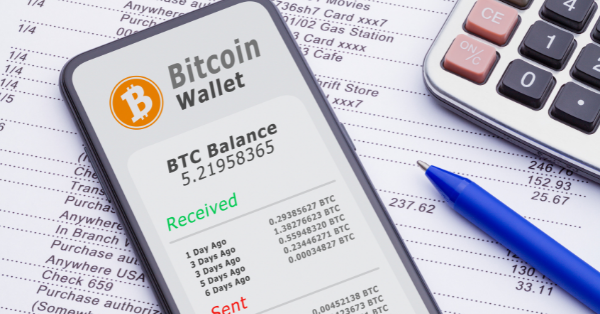 Add Bitcoin to the Wallet
Once you have your wallet, it's time to add cryptocurrency. Although there are plenty of options in the digital world, Bitcoin is the primary way to pay for items if you want to take advantage of cryptocurrency. Now that you have a place to store it, it's time to put your digital income inside the wallet.
You can add Bitcoin through the following process:
Buying Bitcoin on an exchange
Selecting send once you've purchased the Bitcoin
Locating your receiver address
Copying the receiving address and verifying it
Providing the exchange with your receiving address
You can read more about the process here to get a better idea of what you need to do.
It should take less than a few hours to transfer the funds if you're dealing with a sum less than a million dollars. The more Bitcoin you invest in, the longer it will take for the funds to appear in your wallet.
Once you have the Bitcoin, it's time to focus on the VPN service. Let's talk about this next so you can find the best service for your online needs and price point.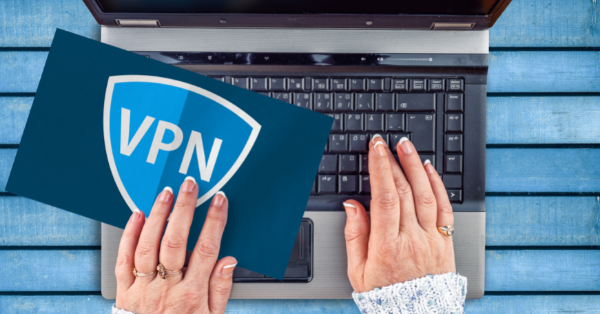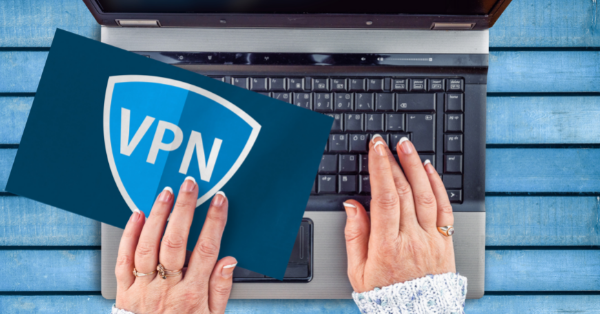 Find a VPN Service That Accepts Cryptos
To purchase a VPN anonymously, you need to look for a service that accepts cryptocurrency as a form of payment. There are several choices out there. You can examine your choices and pick the service that will work best for your life.
Some of the best VPN services that accept cryptocurrency include:
ExpressVPN: One of the fastest VPN services on the market.
SurfShark: The best VPN-accepting VPN service.
Private Internet Access: The most private VPN service for users.
NordVPN: The most feature-filled and user-friendly service on the market.
CyberGhost: The most affordable VPN that accepts cryptocurrencies.
These are some of the best choices, and each offers features that vary in price.
Once you select the VPN service that fits your budget and needs, it's time to purchase the system anonymously for your computer browsing. Let's talk about this process next so you can solidify your anonymous purchase. Once you've gotten to this point, it should be easy to purchase the VPN you want.
Pay for the VPN With Bitcoin
All you have left to do is pay for the VPN with Bitcoin. Locate the area of payment on the VPN site, and set up a transfer of funds with your wallet. The process should take no more than a few moments to complete by yourself.
Once you've transferred the money, you should have access to an excellent VPN service. Anonymity is right in the palm of your hand. If this process seems like too much for you, you can also utilize a gift card to complete the transaction. Let's talk about this next/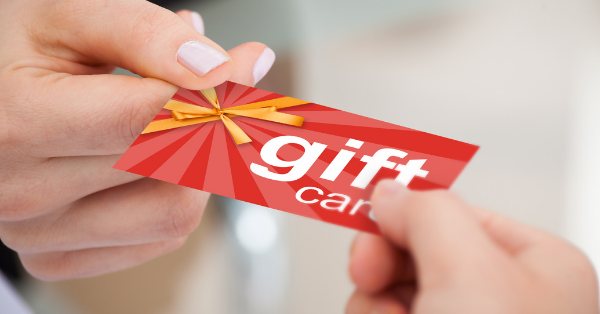 Use a Gift Card Alternatively
If you don't want to go through the cryptocurrency process, you can use a gift card to purchase a VPN anonymously. This process is much simpler. All you need is a gift card. The best are Visa gift cards, which operate as anonymous debit cards when you purchase something with them.
To use a gift card to purchase your VPN service, you will need to:
Purchase a gift card for yourself, or find one you have
Find a VPN that takes gift cards and make an account
Checkout
Choose a gift card as your method of payment
Pick the retailer that your gift card comes from
Add the ID on the back of the gift card
The process is much simpler and shorter than the cryptocurrency process.
To maximize the anonymity, you should purchase your gift card with cash at a physical location. This action will reduce the trail you leave behind with a credit or debit card.
Unfortunately, gift cards can come with premiums and limited choices with VPN providers. Still, it's much easier to use if you have no idea what you're doing with cryptocurrency. A gift card is an excellent way to stay anonymous when purchasing a VPN.
Conclusion
VPNs are a great way to maintain anonymity in public spaces, but you might also want to buy it anonymously. Luckily, today's world makes it easy to be sneaky: if you'd like to buy a VPN, some of the most popular methods are using crypto or simply purchasing with a gift card.