Super Bowl LIII is coming to town on February 3rd at 6:30 pm EST
So, if you live in Atlanta, take your $3,600 for the cheapest ticket! All the others will have to watch the game of the year that will take place at the brand-new (opened in 2017) Mercedes-Benz Stadium online. By the way, this year you will be able to see Maroon 5 as a headliner.
How to watch 2019 Super Bowl online outside of UK or US:
1. Download and install a VPN
If you don't have easy access to watch the Super Bowl live online in your country – or just don't fancy the prospect of being bombarded by commercial breaks – the best way to watch it for free is to download and install a VPN. If you were already interested in VPNs now is a great time to sign up.
2. Connect to a UK server location
Simply open the VPN app, hit 'choose location' and select a UK location – it doesn't matter which one and it's super easy to do. The reason to choose the UK? Because it's being broadcast live for free, so as soon as you have a UK IP address you're free to watch the Super Bowl hassle free.
3. Go to TVPlayer.com
TVPlayer is a free legal online streaming service, which offers hundreds of channels. Among the channels on offer is BBC One which will show the entire event live. And the best bit? The BBC doesn't have commercials so you'll be able to enjoy totally uninterrupted coverage without a single commercial break.
Want to record the Super Bowl and watch it later? TVPlayer will also allow you to do that too. You'll need to sign up for a paid account, but the good news there is that the site offers a 14-day free trial so no payments required!
As you see, it is easy to watch Super Bowl LIII online stream for free but you have to sign up for high-quality VPN and here best prices: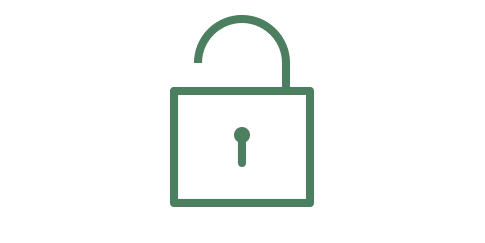 Access Any Website
FrootVPN is the ultimate website unblocker tool. It can bypass any restrictions, filters and firewalls set by your network administrator to gain access to your favorite content.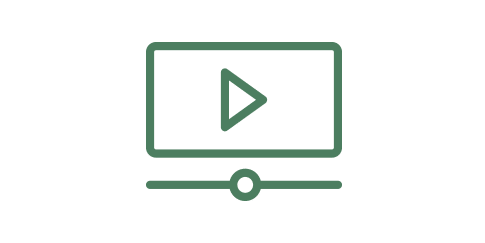 Video Streaming
Our service allows you to hide your identity online and bypass censorship. You can get access to your favorite movies and shows just in one-click.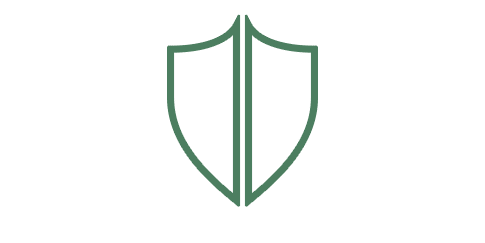 Online Privacy
Prevent website owners, third parties and government agencies from tracking your digital footsteps online. FrootVPN allows you to hide your actual IP address and browse 100% anonymously anywhere, anytime.