With thousands of apps and downloads on Google Play, do you know which of these apps can protect your Android smartphones? You have to find which security apps will be perfect for your online privacy.
There are also lots of people who use Android phones and looking for security apps. Android is one of the easiest mobile operating systems that lets you customize everything.
With this features, it is also vulnerable to different security issues such as personal information and preferences. There are built-in settings that we can customize to keep our privacy and internet security. We can also download some apps in Google Play which the main purpose is to become useful and provide security to our devices.
Telegram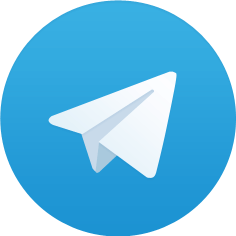 With today's everyday life, lots of people are smart to know that there are different organizations who are trying to look at your online activities. In protecting your online privacy, encryption is the main tool. Telegram has different privacy-focused features like "Secret Chats" which is an end-to-end encrypted for you and your recipient. Aside from that, it has a self-destruct messaging feature like Snapchat for your secure and temporary messaging. You can download it for free and if you worry about the ads, it's for you because it is completely ad-free.
LastPass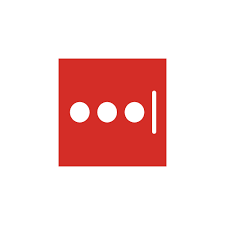 Passwords are one of the most important and basic features of anything on the internet when it comes to online privacy. With so many social media accounts, emails and other accounts, it can be difficult for us to remember all the passwords that we use for each of them and we end up using just one or two passwords for each account. LastPass is created to manage all of your passwords in an encrypted vault. You can also generate random passwords just in case you need to change it.
AppLock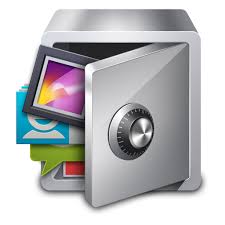 If your friends and other people who are close to you keep on borrowing your phone not only to look at photos, then you need this app called AppLock. Install it this security app to lock your apps with a passcode, PIN or fingerprint as long as your phone supports it. You can also keep some photos or videos private because it has this "Photo Vault" and "Video Vault" features.
Signal Private Messenger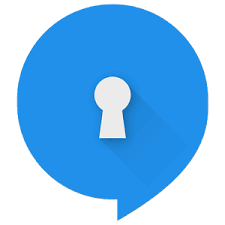 Are you in need of more security apps with encrypted messaging features? You can try Signal. Aside from messaging you can also do voice calls, video calls and be assured that everything is encrypted. It is available for iOS and Android users.
Crypt4All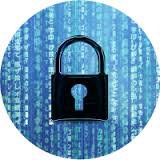 Crypt4All is a fast file encryption tool for the Android and has a user-friendly interface. It is highly secure and uses AES 256-bit encryption cipher to encrypt files. If you're using Google Drive, Dropbox and any other storage you can use this to encrypt the files before you upload them to cloud storage. These files on your Android phone can be secured from anyone who wants to open it.
Go and install these security apps to keep your online privacy while you use the Internet.
Source: digitaltrends.com